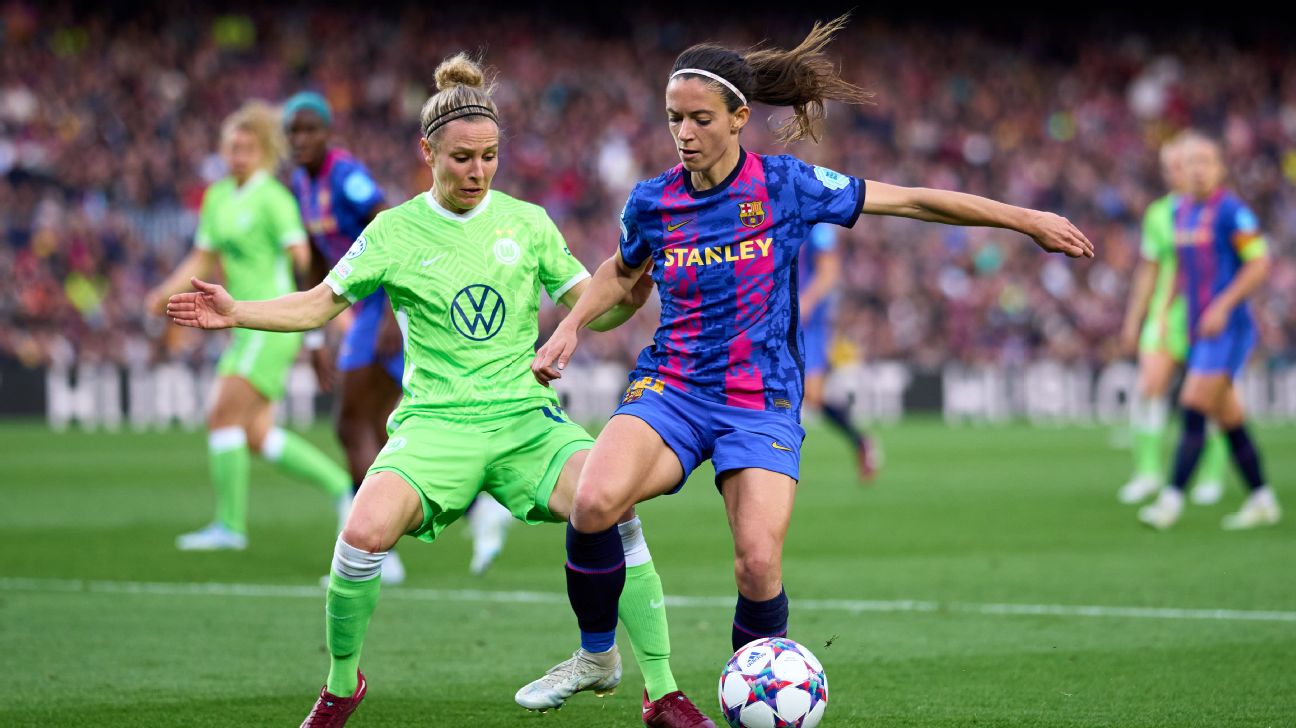 FootFeeds
Barcelona are in their fourth Champions League final in five seasons, but standing in the way of their second title are two-time winners Wolfsburg.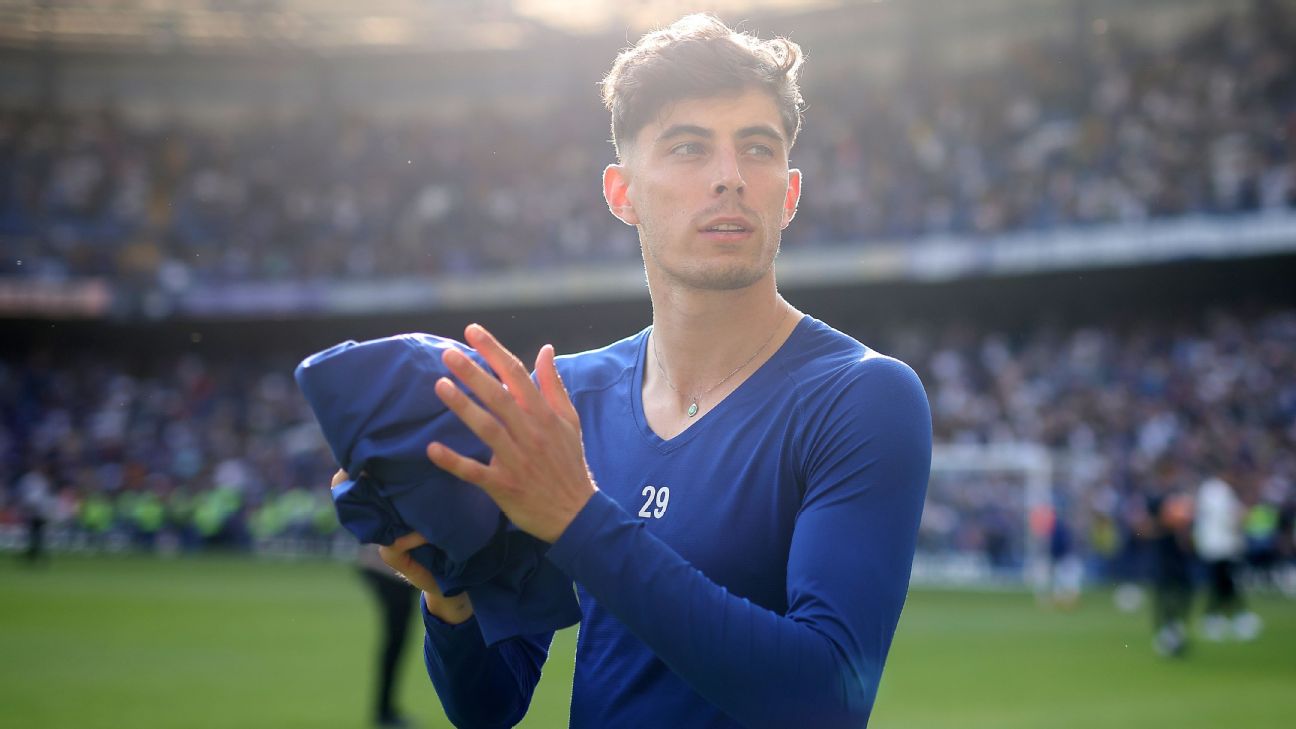 FootFeeds
Chelsea are reportedly open to moving on forward Kai Havertz this summer, with Real Madrid a potential destination.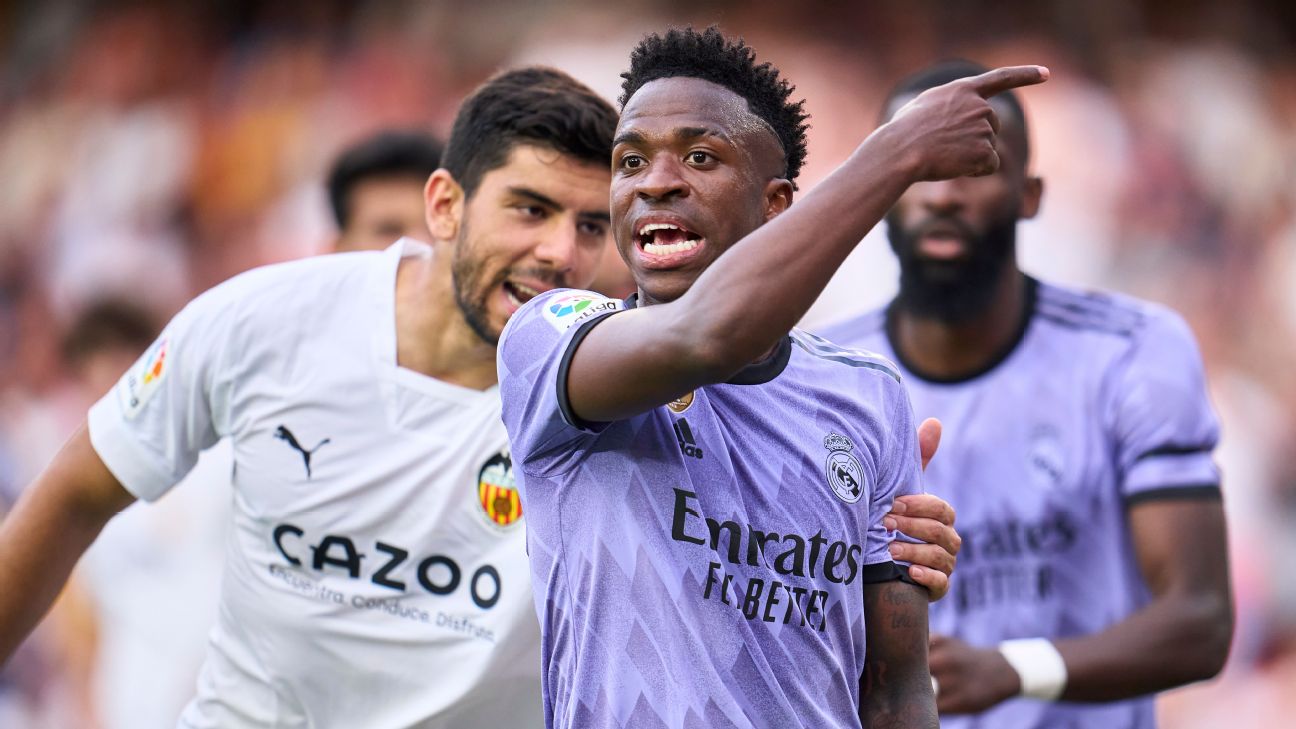 FootFeeds
Real Madrid star Vinicius was racially abused by Valencia fans during their May 21 game and while this isn't the first time he's been targeted, this incident has sparked a global call for action. Here's what happened that night,...