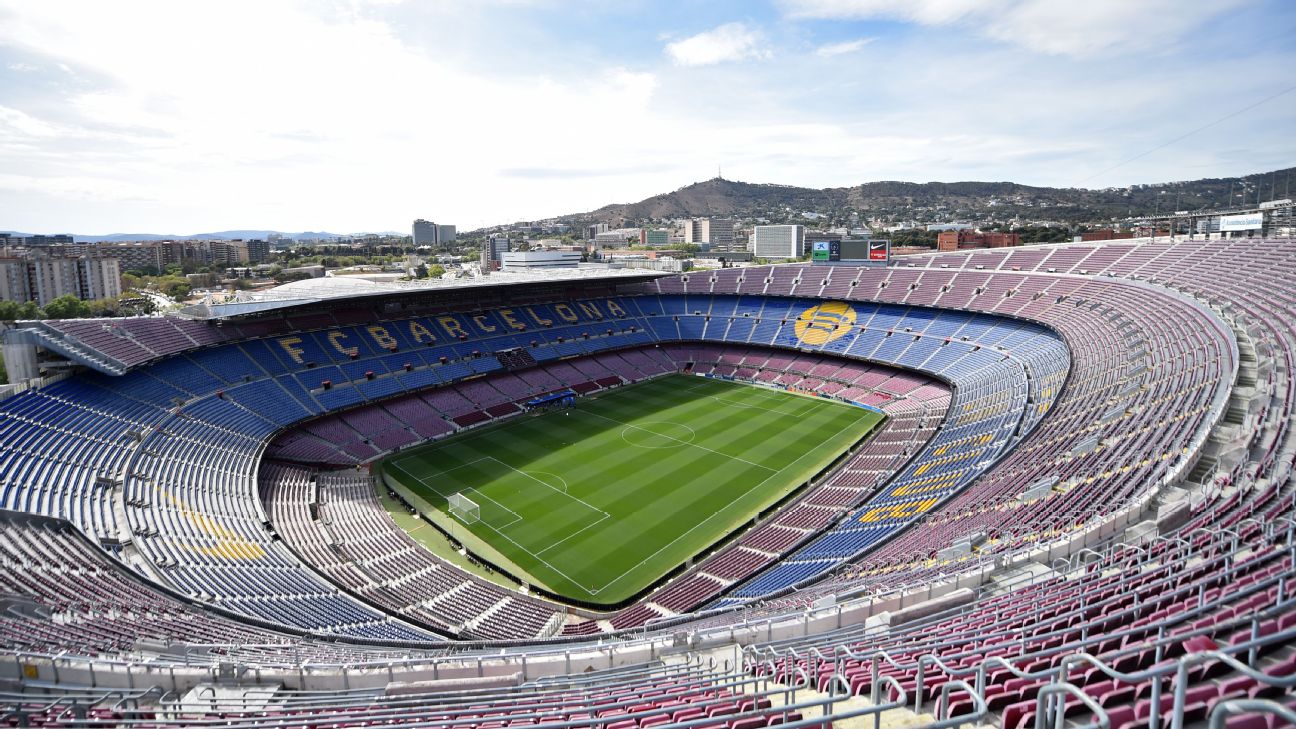 FootFeeds
The shutters came down on Barcelona's Camp Nou stadium on Sunday, and they won't return home for 18 months. What will happen in the meantime?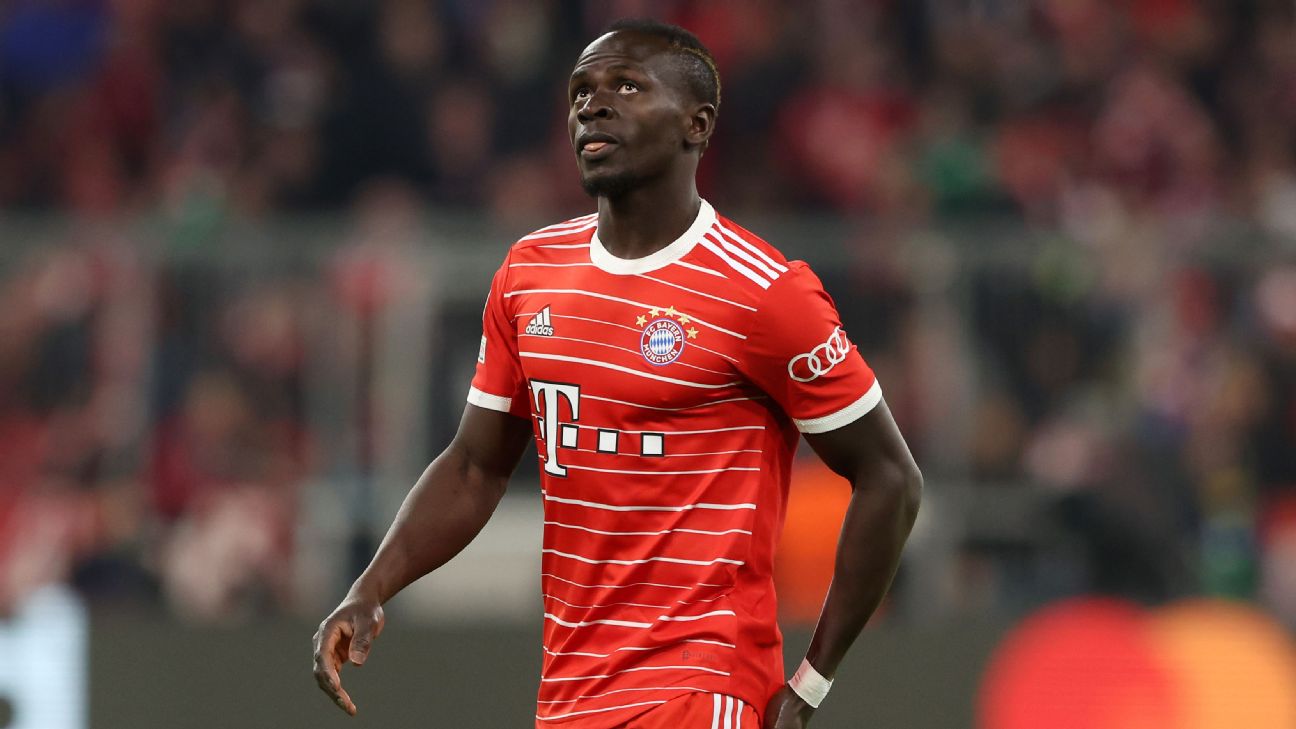 FootFeeds
Bayern Munich have more players in the Bundesliga Worst XI, including Sadio Mane, than the Best XI despite beating Borussia Dortmund to the title.

FootFeeds
LaLiga has a new champion in Barcelona, but which players stood out and who dipped in form this season in the Spanish league?