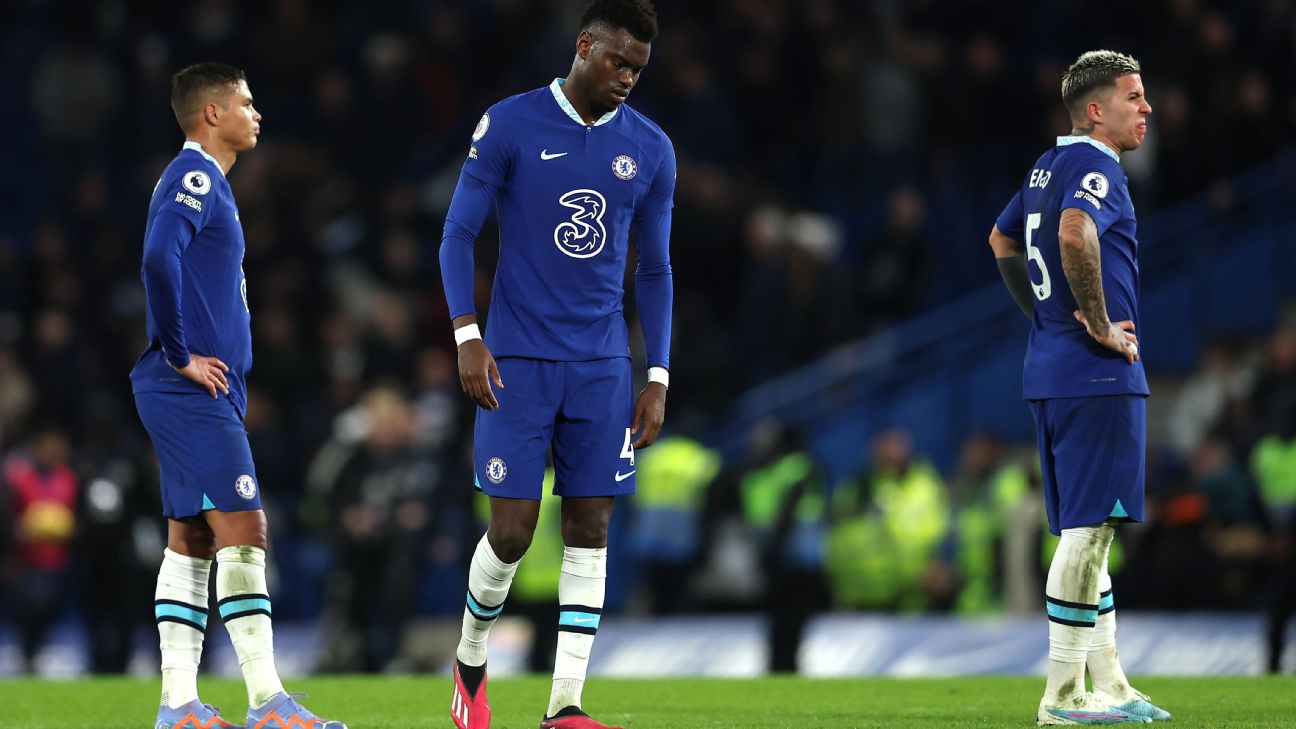 FootFeeds
Of all teams in this year's Champions League, six powerhouses are in real danger of missing out next time around. Who are they, and how bad is it?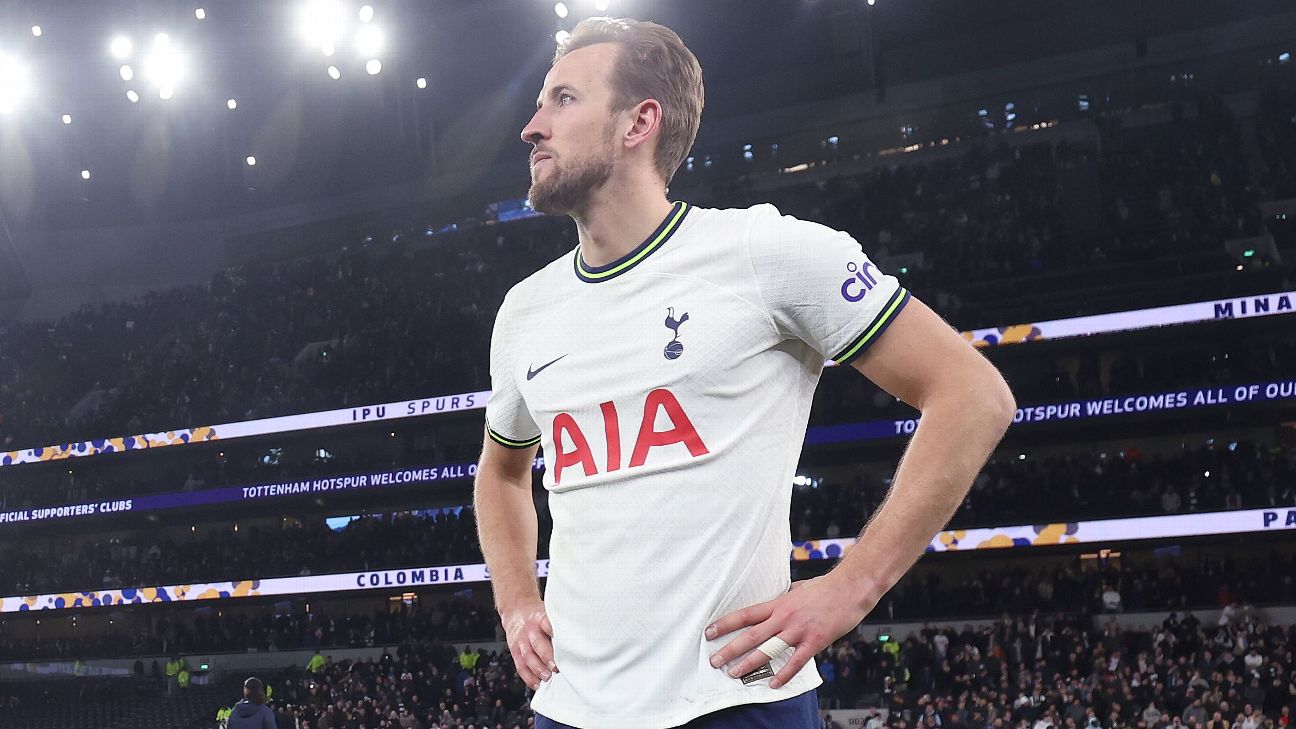 FootFeeds
Harry Kane is now Tottenham's top scorer, claiming a record that stood for over 50 years. Here's how he did it, and a selection of his best strikes.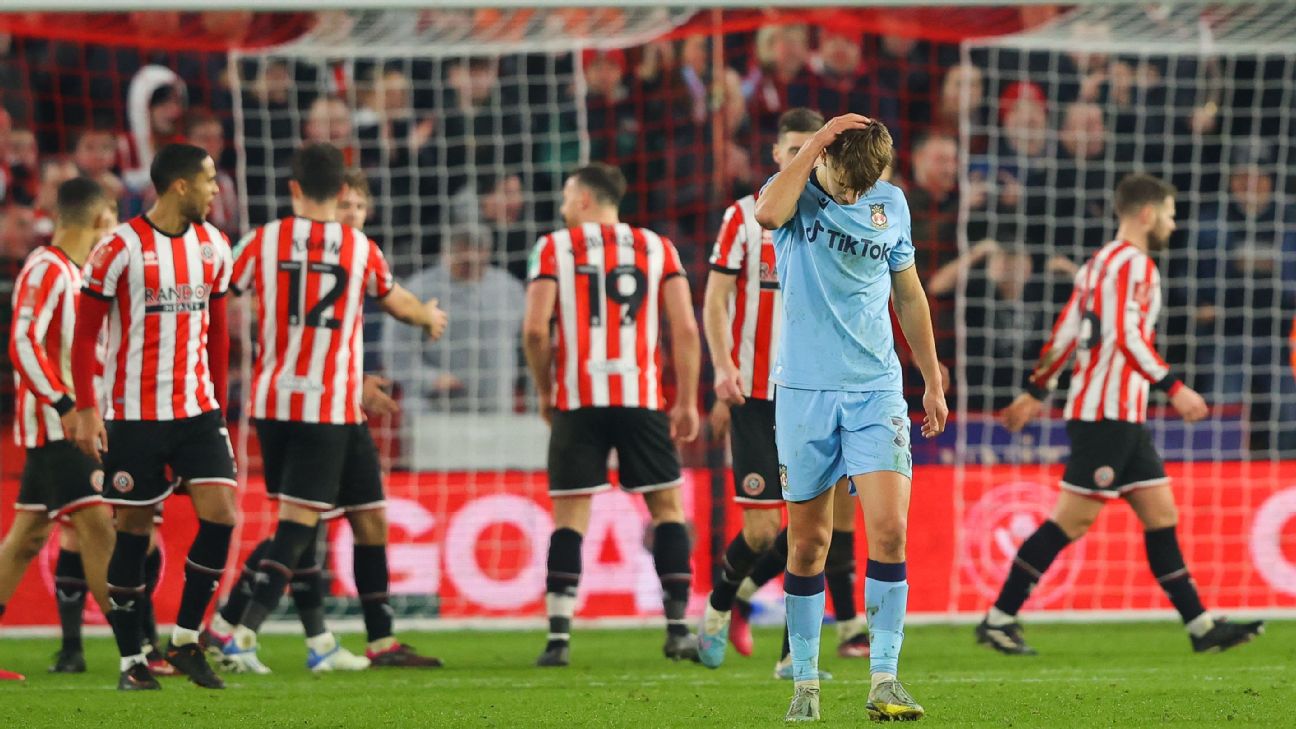 FootFeeds
Wrexham and Sheffield United delivered the twists of a Hollywood movie, but promotion to the Championship and Premier League is what matters.