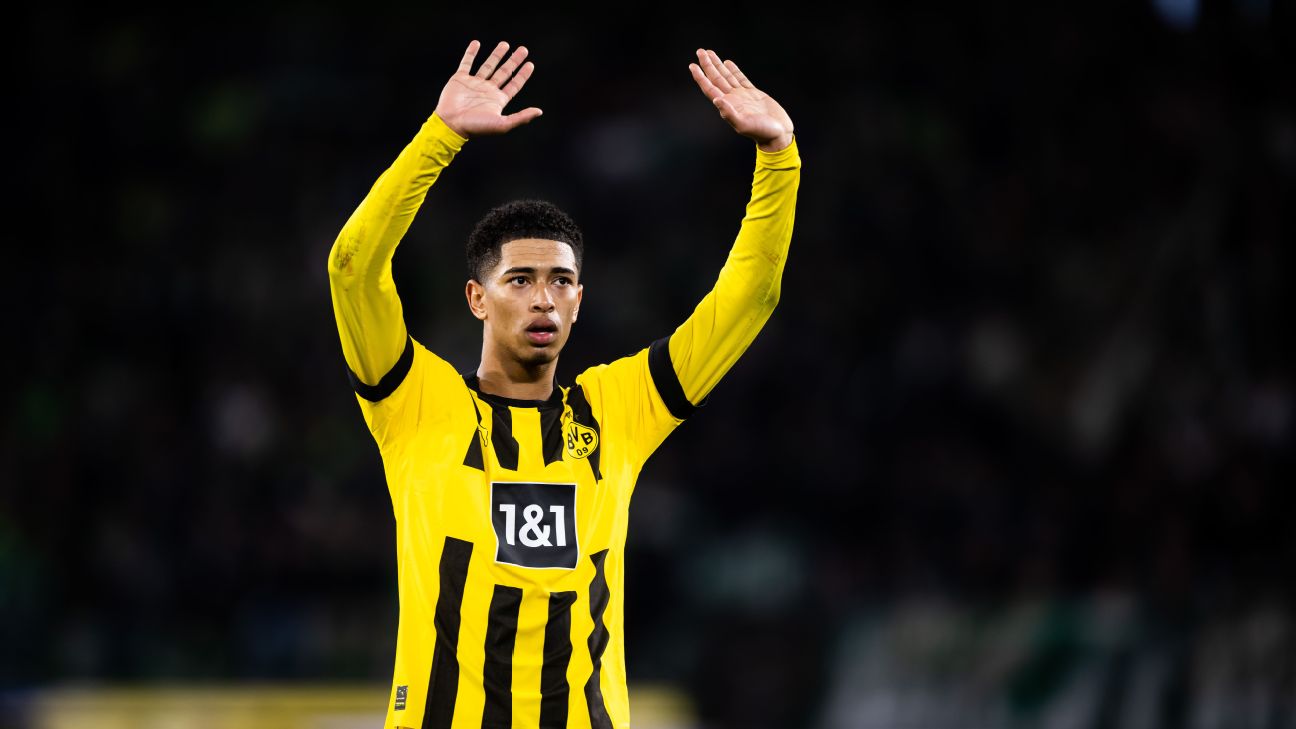 FootFeeds
Liverpool and Madrid will be encouraged after reports emerged that Man City's pursuit of Jude Bellingham is in doubt. Transfer Talk has the latest.

FootFeeds
'We will try out some things and some players we might not have seen much before.'

FootFeeds
It is understood that interviews have already started for the club's 13th head coach in less than ten years.