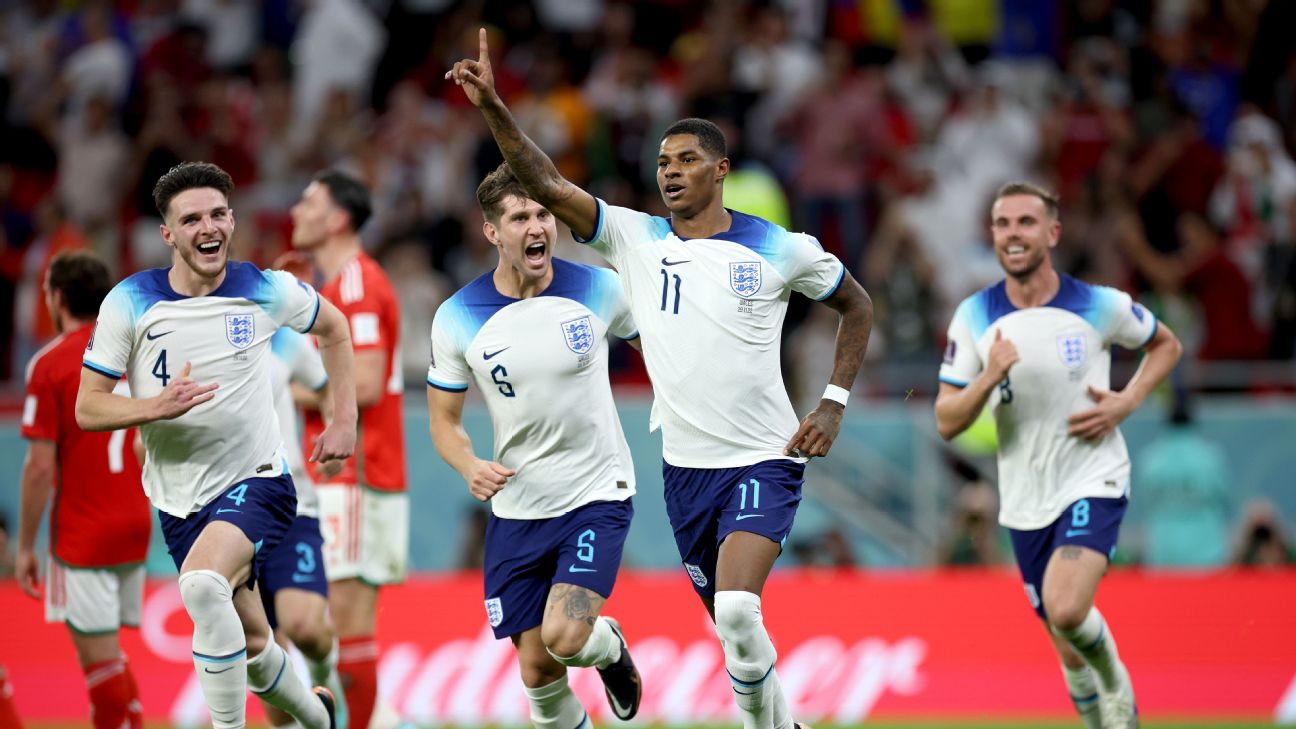 FootFeeds
As teams secure their spots in the knockout stage, we break down their strengths and weaknesses.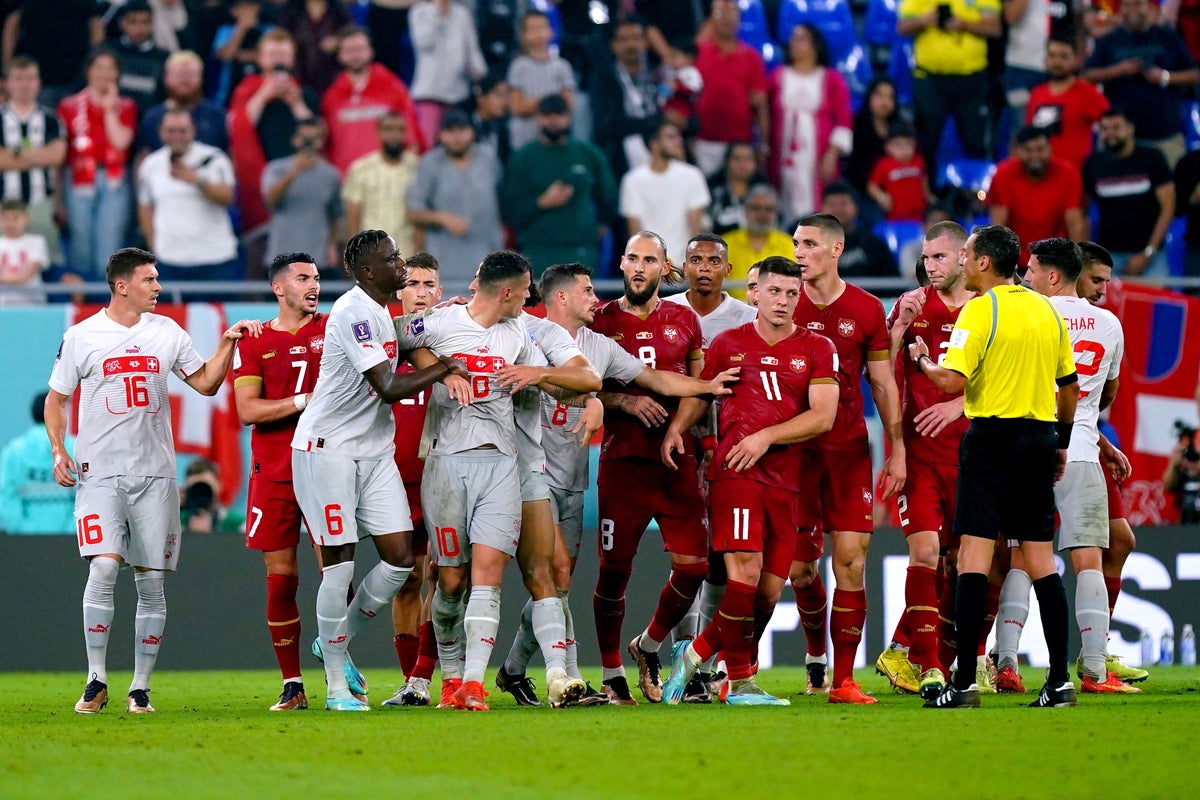 FootFeeds
Players clashed on more than one occasion as Switzerland progressed to the World Cup knockout stages.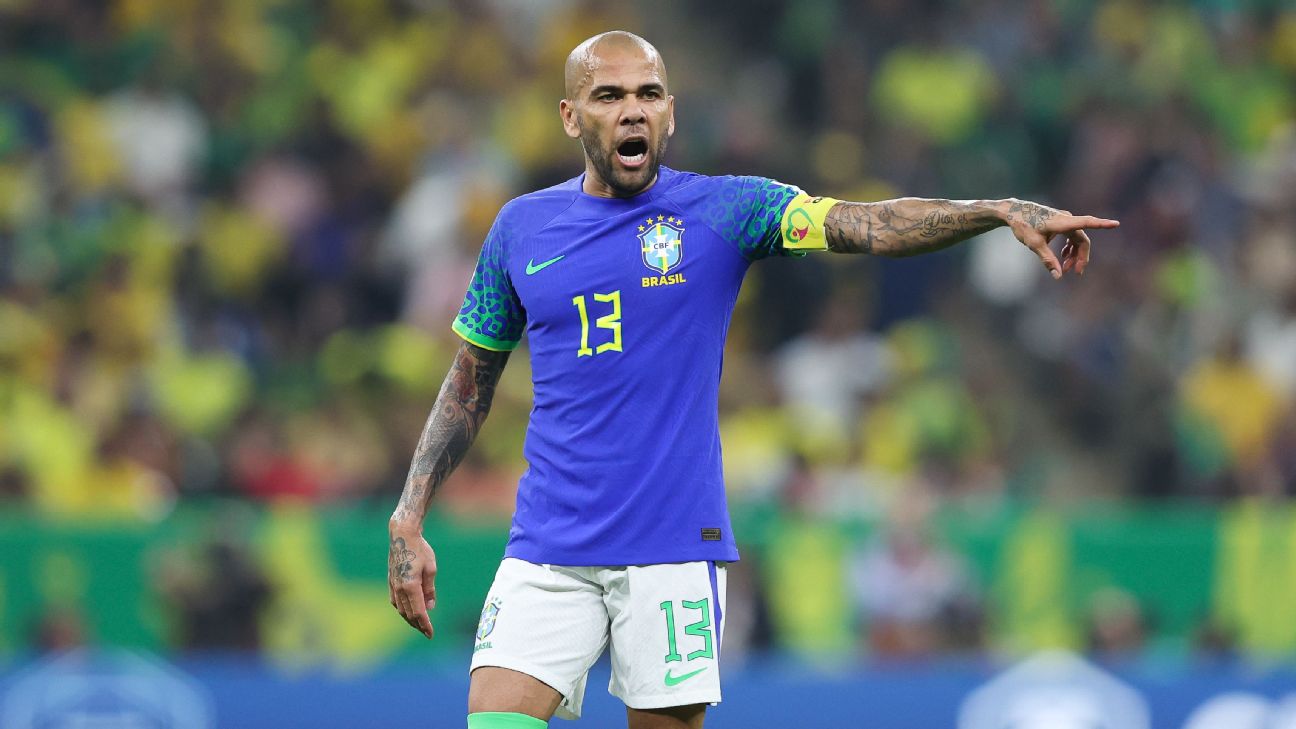 FootFeeds
Brazil captain Dani Alves says the defeat to Cameroon should be a "warning signal" as attention turns to their round of 16 match with South Korea.