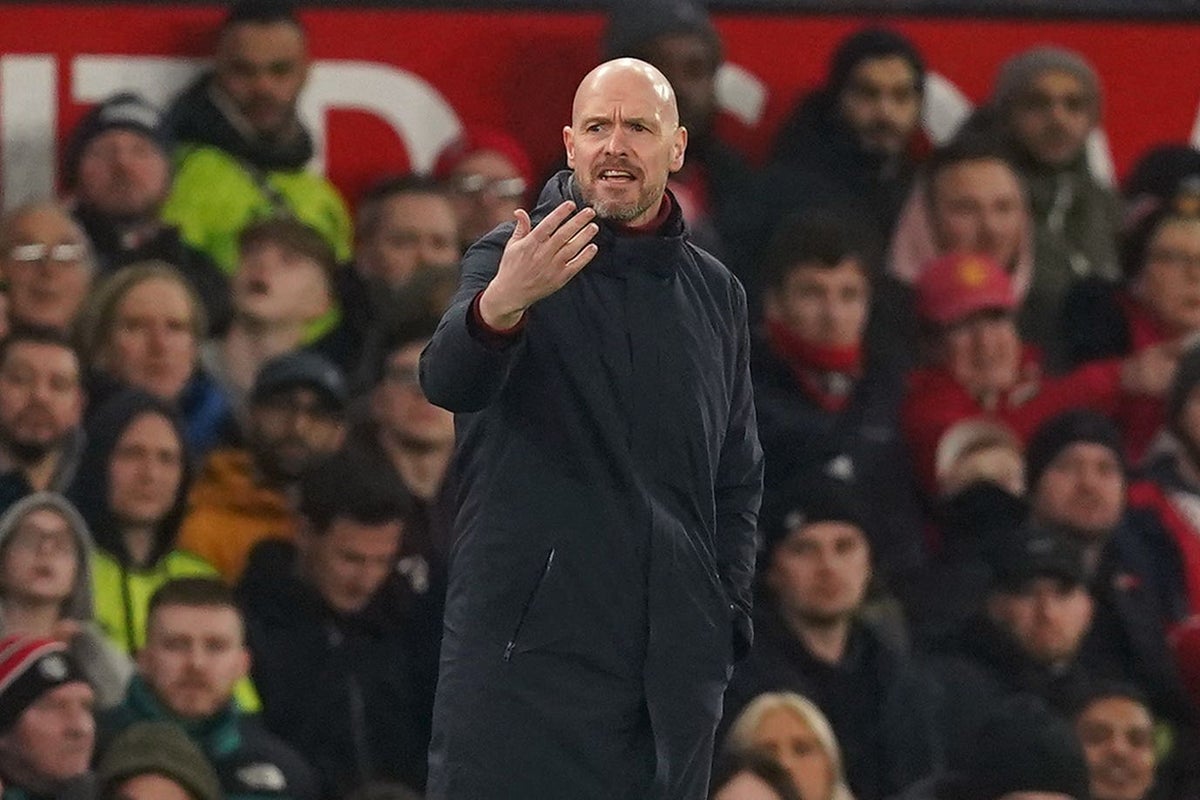 FootFeeds
United are still in three cup competitions after beating Reading in the FA Cup.

FootFeeds
Antony has failed to fire in recent weeks with his Manchester United career yet to take off as Erik ten Hag defends his player, but makes it known he wants more from him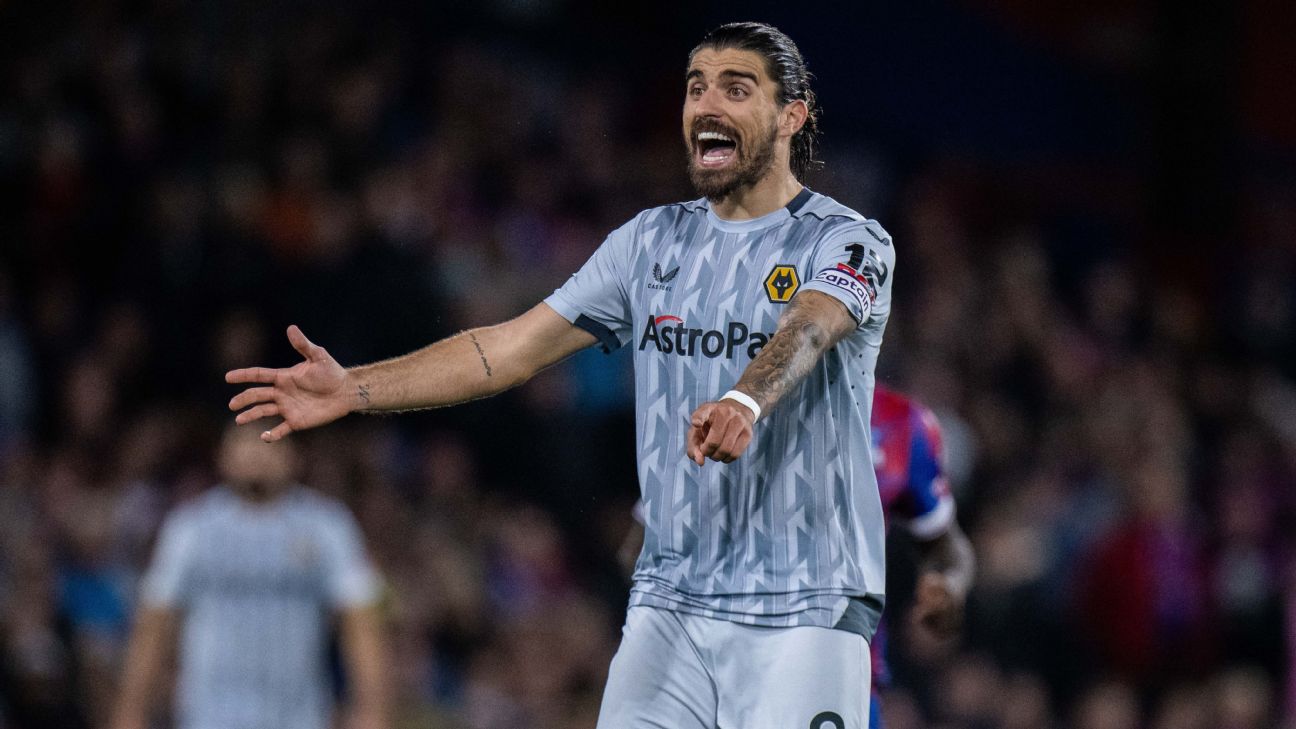 FootFeeds
Barcelona are closer to making a move for Wolverhampton Wanderers midfielder Ruben Neves. Transfer Talk has the latest.